FAQ
Bienvenid@ a Colours for Baby Patrones de Costura:

English ⇉ Welcome to Colours for Baby Sewing Patterns
1. Los patrones están clasificados por tallas, realizados por ordenador y completamente traducidos en español e inglés.
1. All my patterns are completely translated into English and Spanish, classified by size and computer generated
2. Todos los patrones incluyen una tabla de tallas para que elijas la más adecuada con medidas en cm y pulgadas, una lista con el material necesario para realizar la prenda, un tutorial detallado con imágenes de gran calidad que te guiará paso a paso en su realización (o en su caso, un videotutorial), instrucciones de corte del patrón, vista general del patrón y planos de corte así como instrucciones de impresión.
2. All my sewing patterns include a size chart to choose the size that best fit (in cm and inches), a list of fabric required to sew the pattern, a detailed tutorial with high quality images that will guide you step by step, cutting instructions, pattern layout, cutting layouts and printing instructions.
3. Los patrones son de descarga inmediata (pago con Paypal) y tarjeta. El patrón se puede descargar todas las veces que se quiera desde la zona de usuario.
3. Patterns are Instant Download . You can download the file as many times as you want.
4. Habitualmente todos los patrones incluyen márgenes de costura. En todo caso si un patrón no los incluye, está claramente indicado en la descripción del producto.
4. Patterns usually include seam allowances unless another indication in the product description
5.¿Puedo vender prendas hechas con patrones de Colours for Baby? - Can I sell items made with Colours for Baby patterns?
La venta de prendas en pequeña escala, basadas en este patrón, está permitida pero se agradece una referencia a Coloursforbaby como creador del diseño
The sale of items made from these patterns is allowed in small scale quantities, credit to the pattern designer would be appreciated
6. La reproducción, publicación o distribución de este archivo está prohibida sin permiso de Colours for Baby.
6. All commercial use, as well as reproduction, publication or distribution of the digital file without permission of the owner is prohibited
¿Dudas? Contacta conmigo en [email protected]
Help? Contact us on [email protected]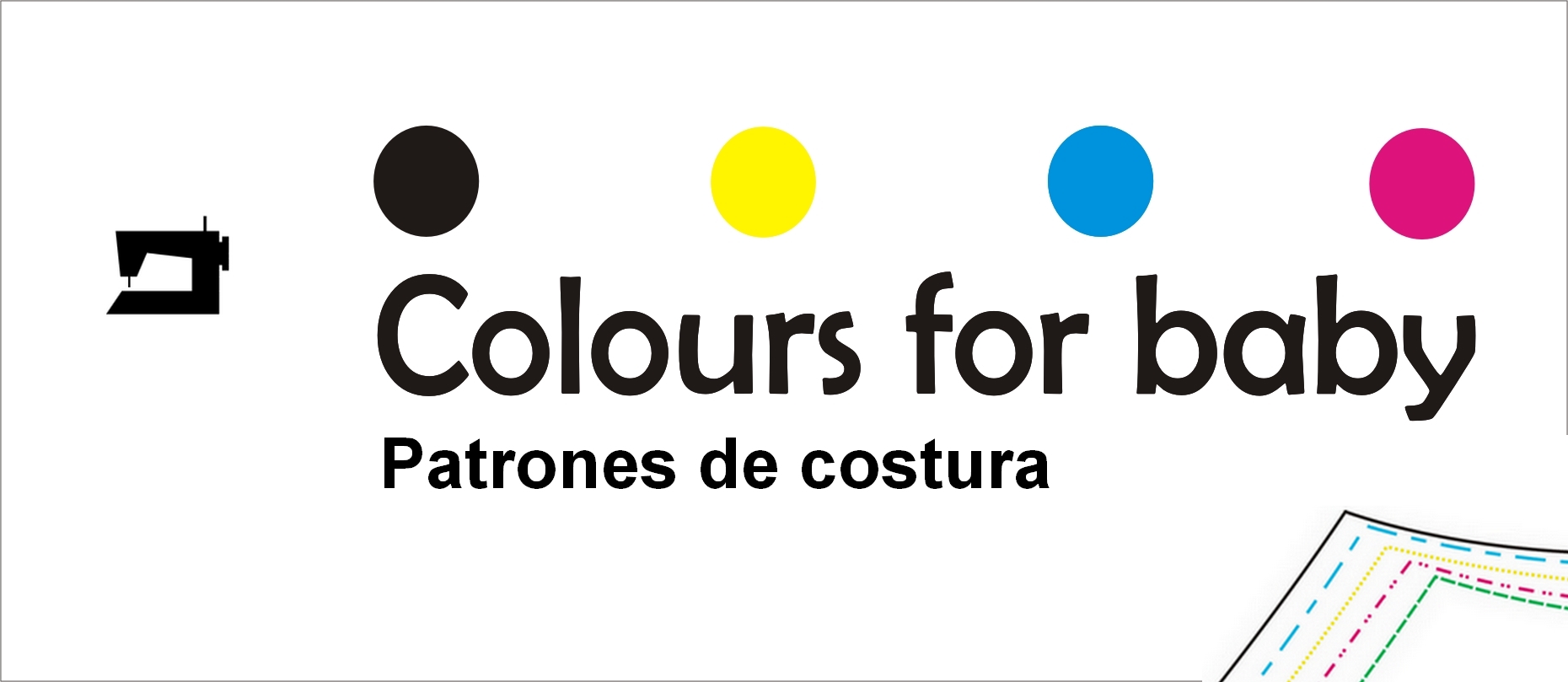 ¿Porqué elegir patrones de Colours for Baby? -

Why Colours for baby patterns?
1. ATENCIÓN INDIVIDUALIZADA - Individual and professional attention to customers. Fast response to customer needs, suggestions.
2. CALIDAD-PRECIO inigualable - Unmatchable value for money
3. Presencia y soporte en las REDES SOCIALES

- Youtube

- Live Social networks community
4. EXPERIENCIA en diseño y patronaje - Consolidated experience in patternmaking
5. VENTA multiplataforma a nivel MUNDIAL (Etsy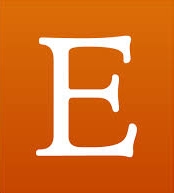 y Craftsy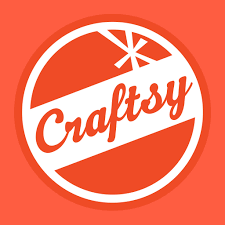 ) - Multiplatform worldwide selling (Etsy, Craftsy)
Y además.. - And also..:
6. Patrones GENERADOS POR ORDENADOR completamente profesionales - Computed generated patterns
7. Al ser formato PDF puedes IMPRIMIR-DESCARGAR cuantas veces quieras - PDF patterns, printable and downloadable unlimited times
8. Todos incluyen TUTORIALES GUIADOS y completos - Step-by-step tutorials that will guide you through the entire process
9. BILINGUES,traducción al INGLÉS, SOPORTE COMPLETO en ambos idiomas - English and Spanish translation, full and fast help
10. CURSO COSTURA GRATIS. Practica con nuestros PATRONES PROYECTOS GRATUITOS - FREE sewing course with free patterns
11. Son PATRONES ORIGINALES para ropa y accesorios de bebé y niños - Original and adorable patterns for your babies / kids